History
Platinum Strata Management was established in 1978 and we have a strong reputation as a well respected company in Perth. Over the years we have significantly grown our portfolio, and now manage more than 200 Strata complexes. Our success has been attributed to a dedicated and experienced team, proven results, and a high standard of work.
Our Services
We are proud to provide a range of professional Strata management services with the goal of creating successful outcomes for both owners and residents. With an ongoing commitment to training, you will have access to relevant advice and innovative solutions.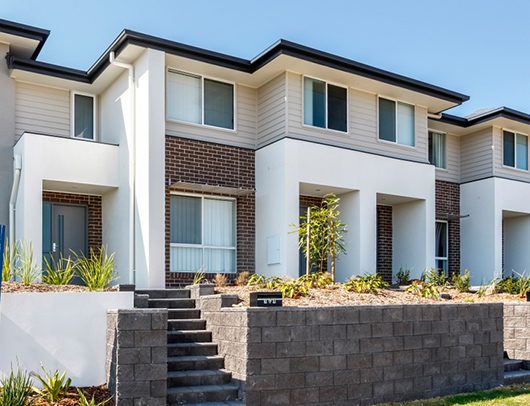 Committed to providing you with high quality services.
Assisting you in making the best legal and financial decisions.
Taking off the pressure with accurate advice and innovative strategies for growth.
Our People
With a supportive and knowledgeable team, even complicated strata management tasks will be made easy. We take a proactive approach, and are genuinely enthusiastic about ensuring you get the most out of your Strata complex.
Warren Kiddle
Director & Administration
Gordon Barclay
Strata Assistant
Brian Rulyancich
Strata Manager
Nigel Jenkins
Strata Manager
Tania Connolly
Accounts & Administration
Danielle Greenwood
Administration
Brenton Cunning
Strata Manager
Daniel Stephenson
Administration